deird1
Having finally finished labelling the wedding photos (or
half
of them *sobs*), I can finally move on to uploading the other photos I've taken since then. Here's a few of them.
Here are some little boys with my iPad: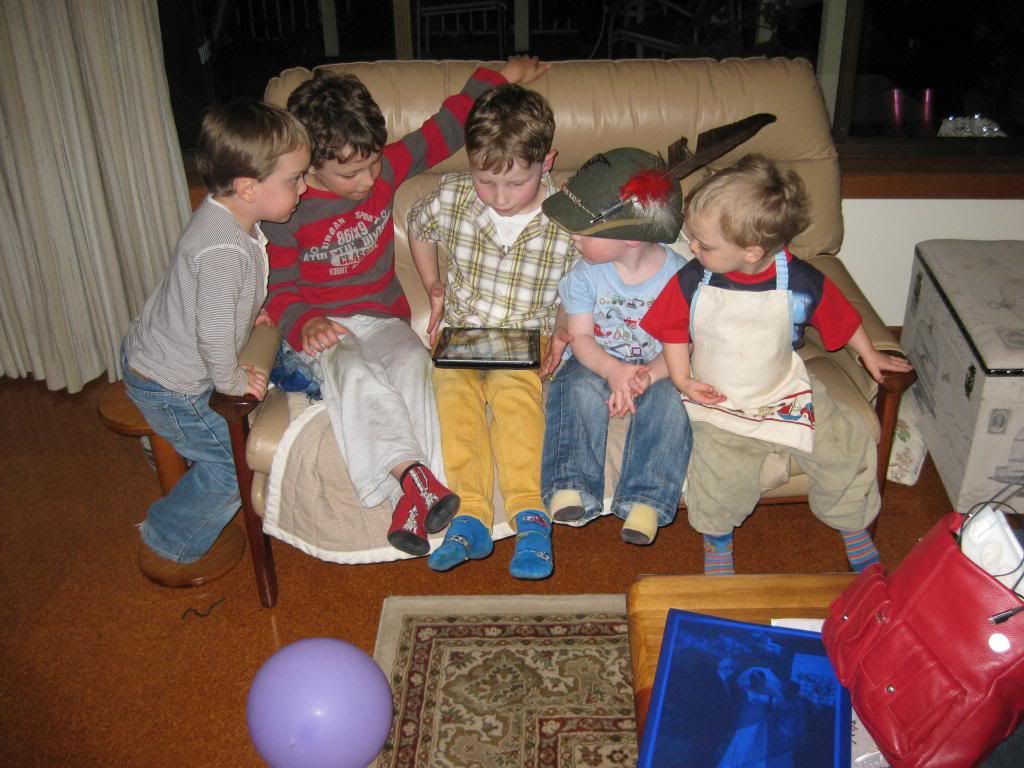 And a few of them with their Nan: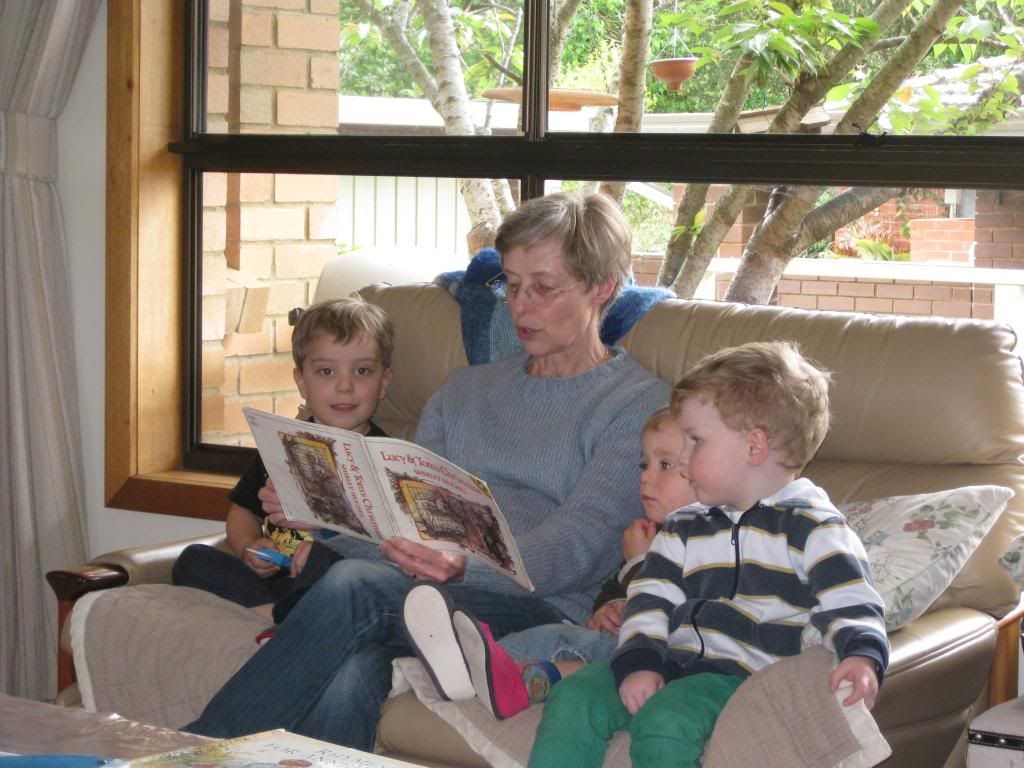 Some photos from our camping trip at the Prom: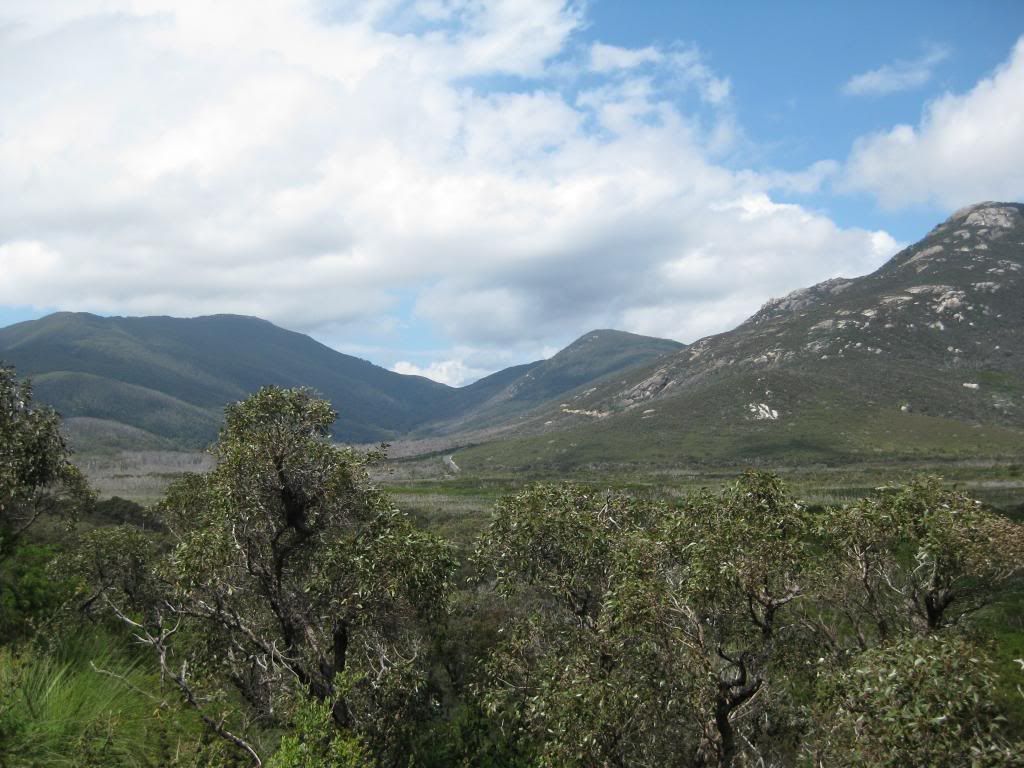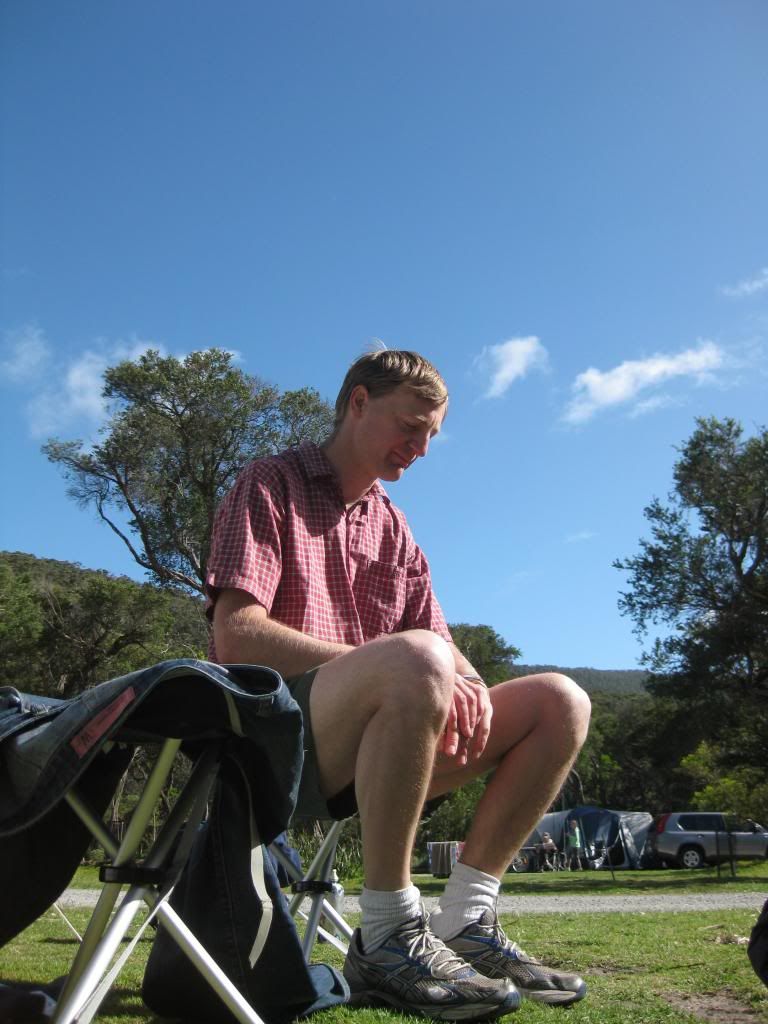 Including kangaroos!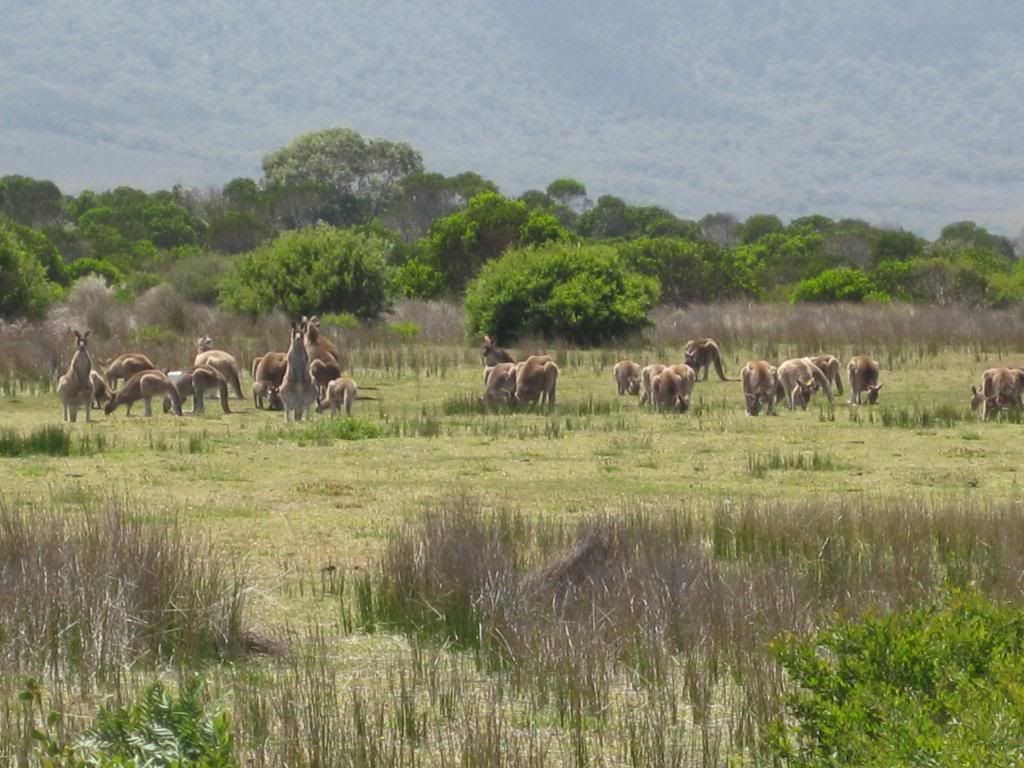 Some really cool crochet at the Melbourne Show:
And some of my own crocheting efforts: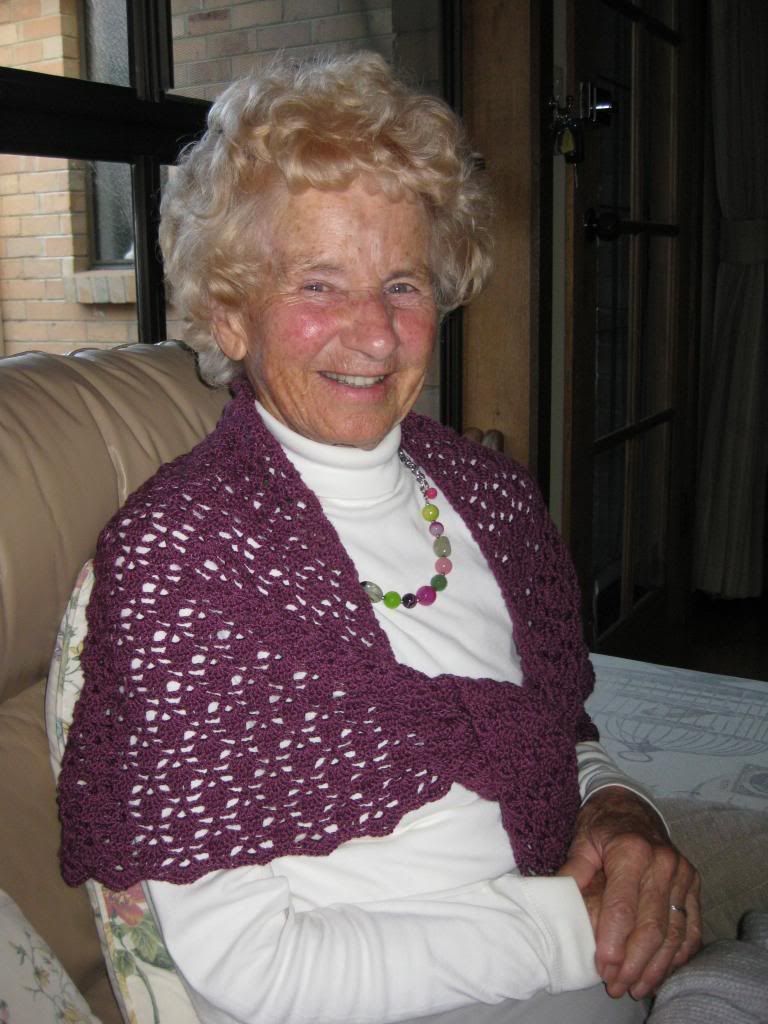 And here's our new house!
With a leadlight front door: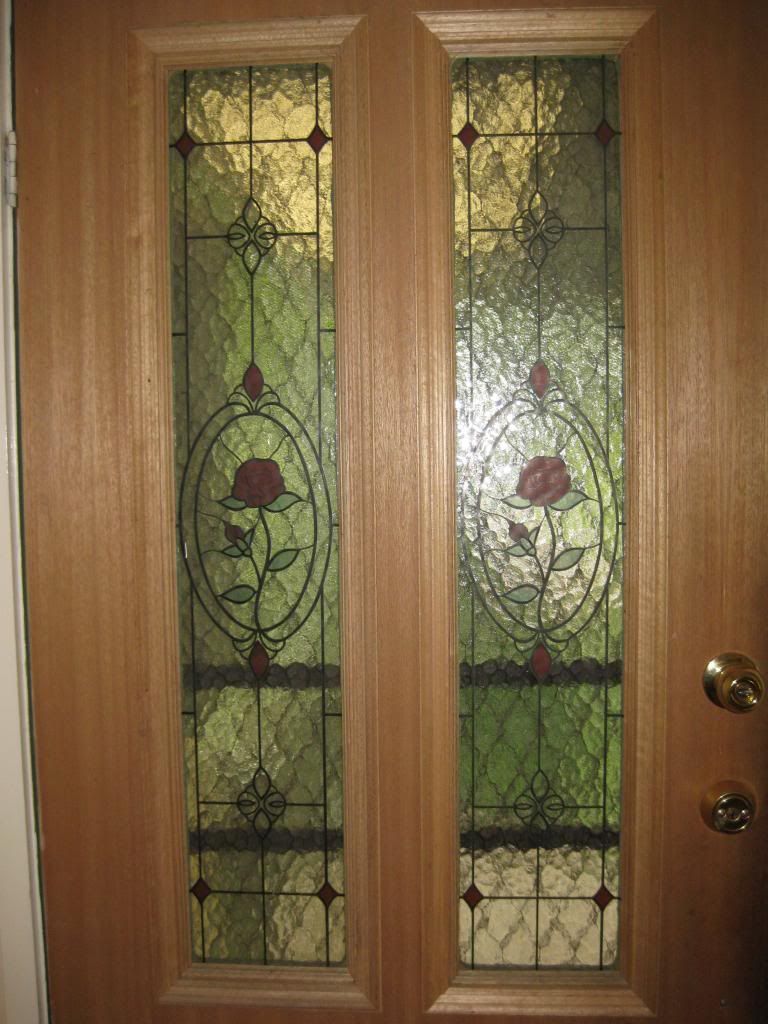 A nice front room:
The study, for computers and work and such: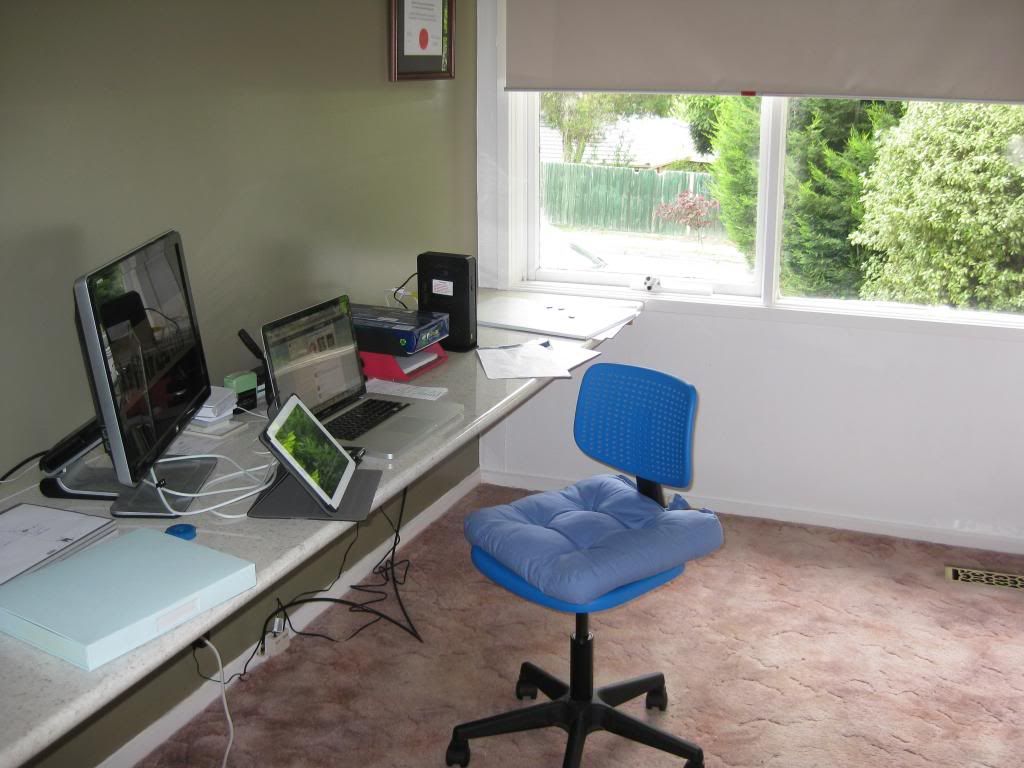 A spare room that is exceedingly purple:
And a lovely garden: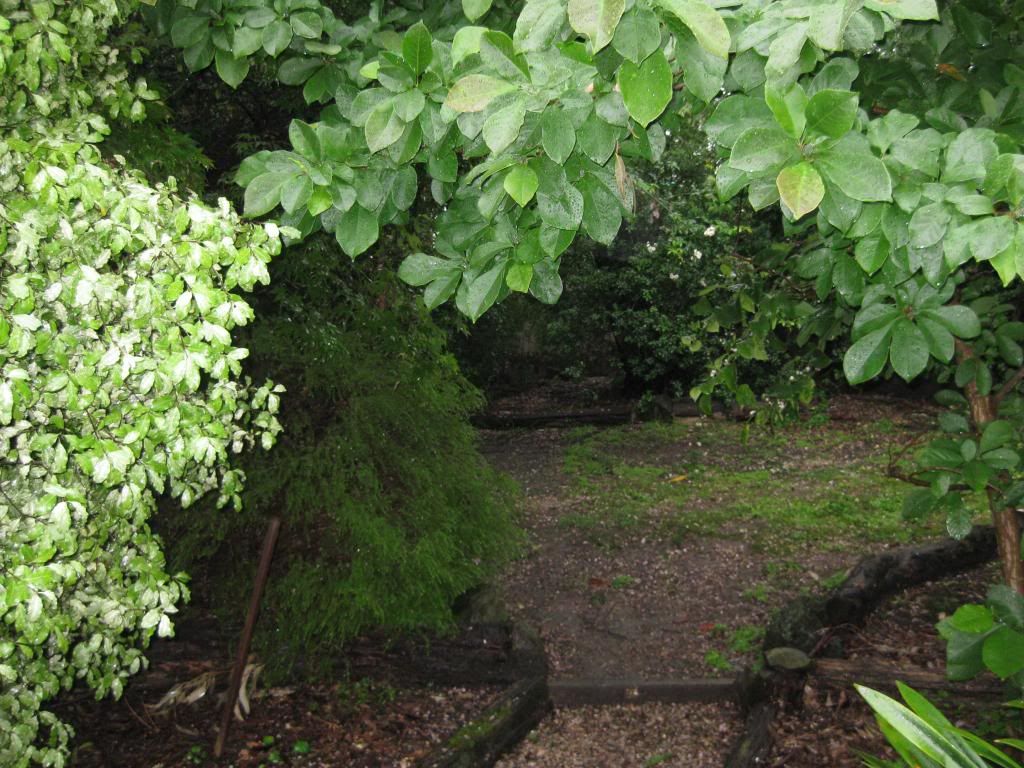 I've also joined Twitter, because the ability to use hashtags was irresistable. Weirdly, @deird and @deird1 were taken (is my nym suddenly popular for some reason?) so I've gone with
@deirdles
.